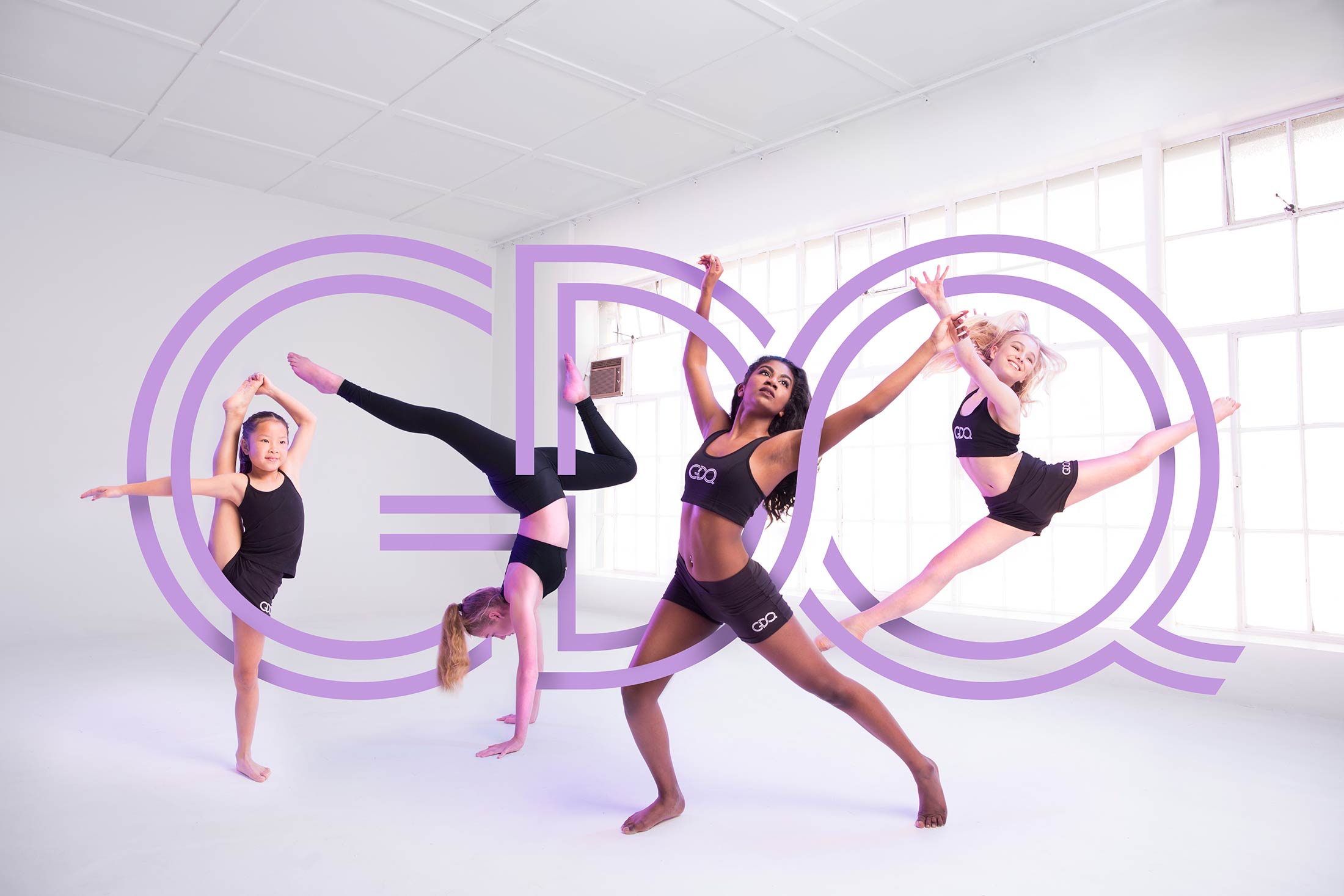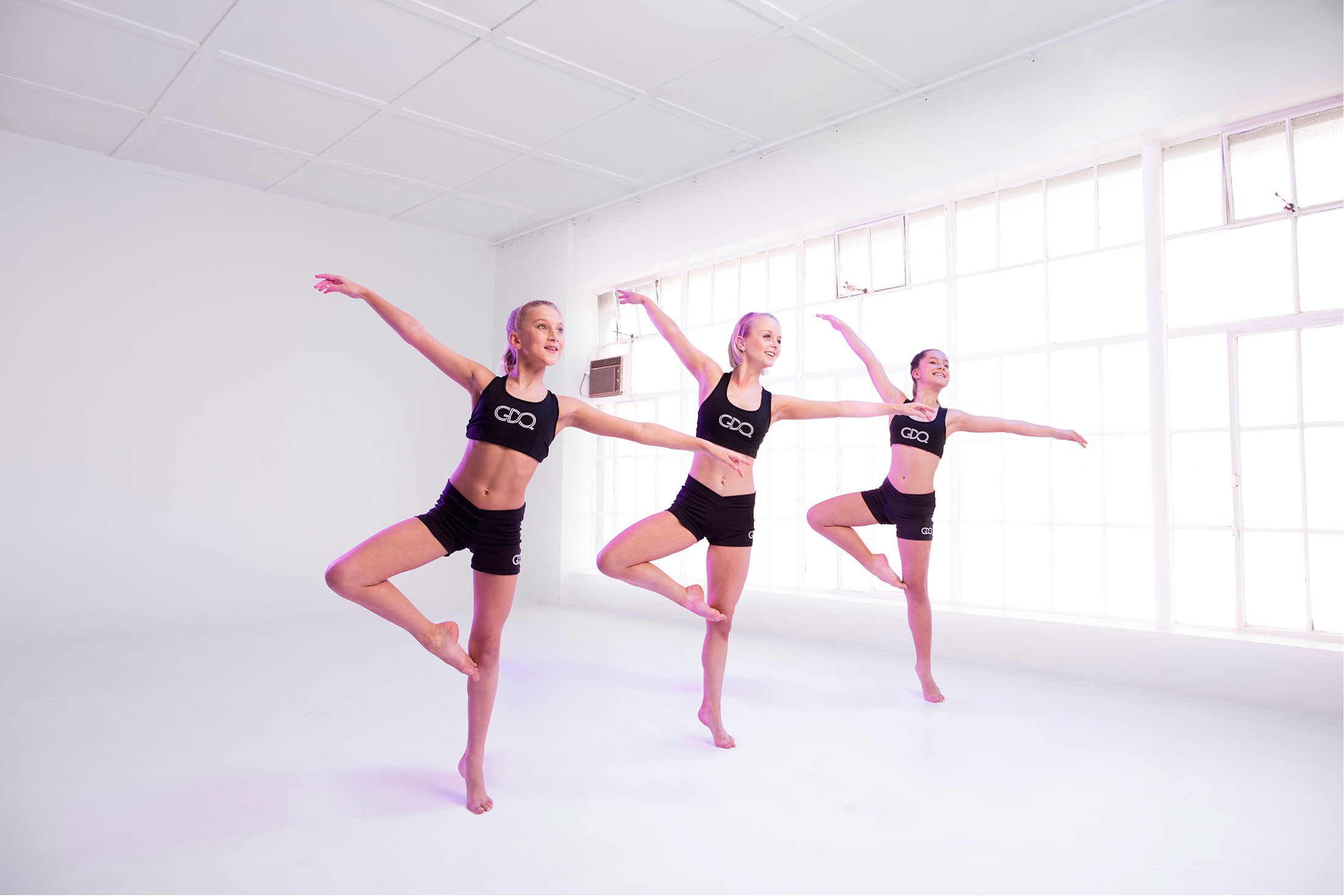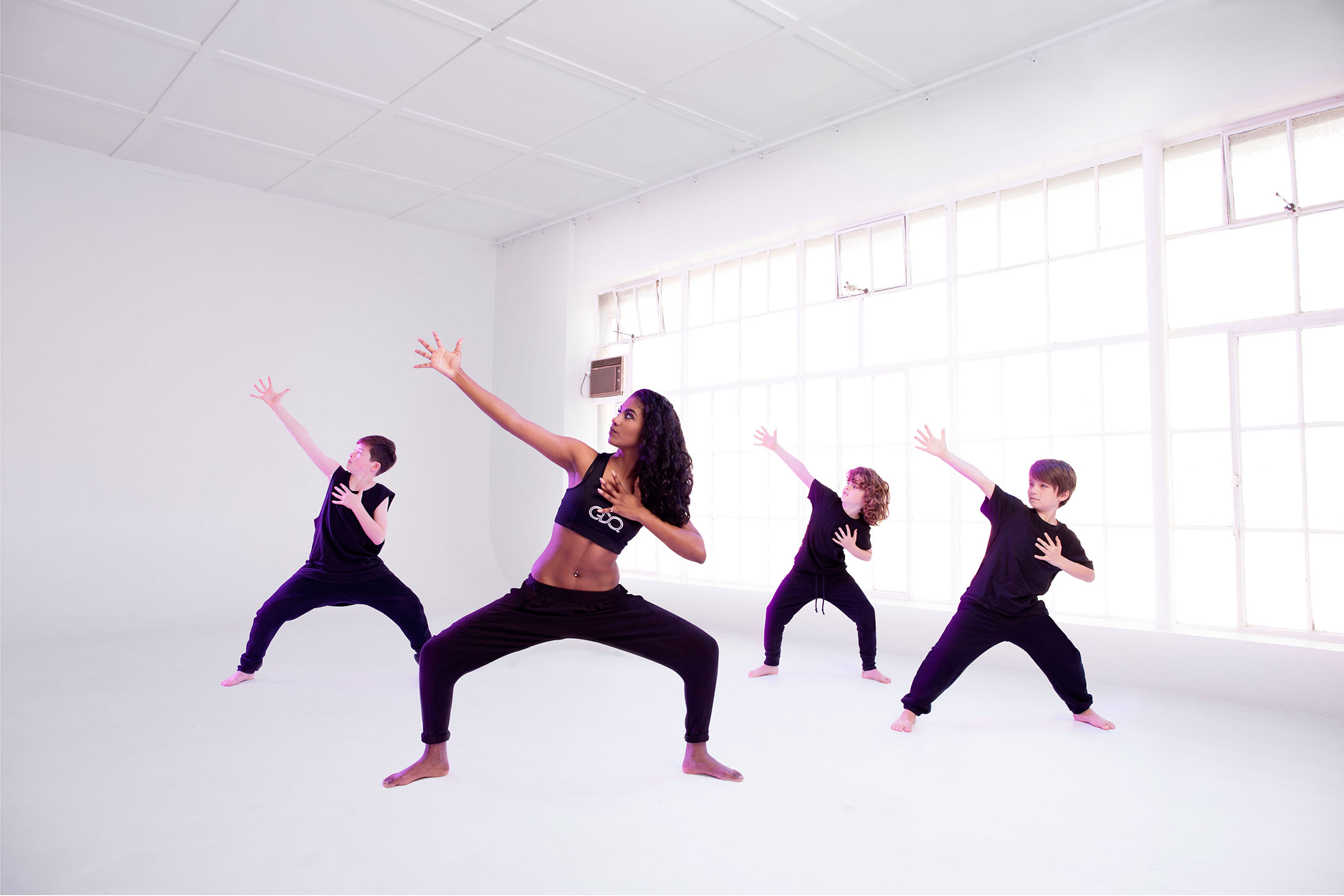 About
Welcome to the home of Global Dance Qualification or GDQ. We have brought together experienced teachers and choreographers from all over the world to create a syllabus that represents the dance industry and will continue to grow as the industry does. Our philosophy is to offer fun yet challenging material that will inspire your students while ensuring they are developing as a well-rounded and capable dancer. We recognise that most dance studios need to cater to a wide range of abilities and personalities in their classes. GDQ has been developed with the specific goal to ensure that recreational dancers are having fun and feeling a sense of achievement, while offering material that will also challenge your most talented and dedicated student.

We understand that dance teachers and studio owners often lead busy and stressful lives and through our online system we deliver GDQ in a way that is easy and quick to use. You can access all the dance exercises as well as a support network from any of your devices. Once you are part of this community you will have experts on hand to support you in your journey. Whether it be help with certain techniques or how to handle difficult students, we're here to help.

GDQ is so much more than a syllabus. It is a network of like minded people from all over the world who will have access to cutting edge choreography and teaching techniques and you can be part of it.
Foundation levels

Development levels

Extention levels
What Sets GDQ Apart?
We cater to all students
We evolve with you and you evolve with the dance industry.
We focus on dance, not details.
Our system is easy to use
What Sets GDQ Apart?
We cater to all students
Many teachers find it hard to balance their recreational students with their students who are more "serious" about dance. GDQ enables teachers to challenge their committed students while offering social students fun and interesting options that allow them to continue to feel a sense of achievement. This is achieved through syllabus content flexibility. For example, if a student is able to complete a triple pirouette and the criteria is only a double, they can earn "bonus points" in their exam. However if a student only achieves a single pirouette their progress will still be rewarded. All content has been created with fun and stimulation in mind.
We have re-thought the way a syllabus is created to reflect the more dynamic environment of the dance industry. We encourage creativity, individual interpretation and we have built a varied and unpredictable syllabus that will keep students on their toes!
What Sets GDQ Apart?
We evolve with you and you evolve with the dance industry.
We have the option for teacher contribution. As your reputation as a GDQ teacher grows you can submit your own exercises to include in the syllabus that include required steps. New work will be added each year by international choreographers to keep the syllabus inspiring and relevant. We have choreographers from all over the world contributing to our syllabus, so we create a diverse and vibrant syllabus.
What Sets GDQ Apart?
We focus on dance, not details.
How much time do we waste as dance teachers, preparing our young students for exam procedure and not focusing on their dance ability. While etiquette and professionalism are important, we want to minimise the stress on our teachers by creating an exam environment that focuses on dance ability rather than the students ability to remember an entire exam format. We don't want our dance classes to be filled with drilling of details that won't actually contribute to the success of a dancer. As the student grows there is a higher expectation on etiquette and presentation, but when the dancer is young, our aim is enjoyment, progress, confidence and strength… not exam format.
What Sets GDQ Apart?
Our system is easy to use
Staying on top of your teaching is easy with state of the art software for all your videos and notes. Exercises are easy to learn with front and back views as well as detailed notes and help is only a click away. You can finally feel like your connected to like minded people and we're all here to help!